More than half of US business owners struggle with productivity and efficiency.
52 percent of U.S. small business owners reported "improving productivity and efficiency" to be their greatest challenge. You may be feeling like you aren't where you want to be in life right now. You can change your entire life with one word. Productivity.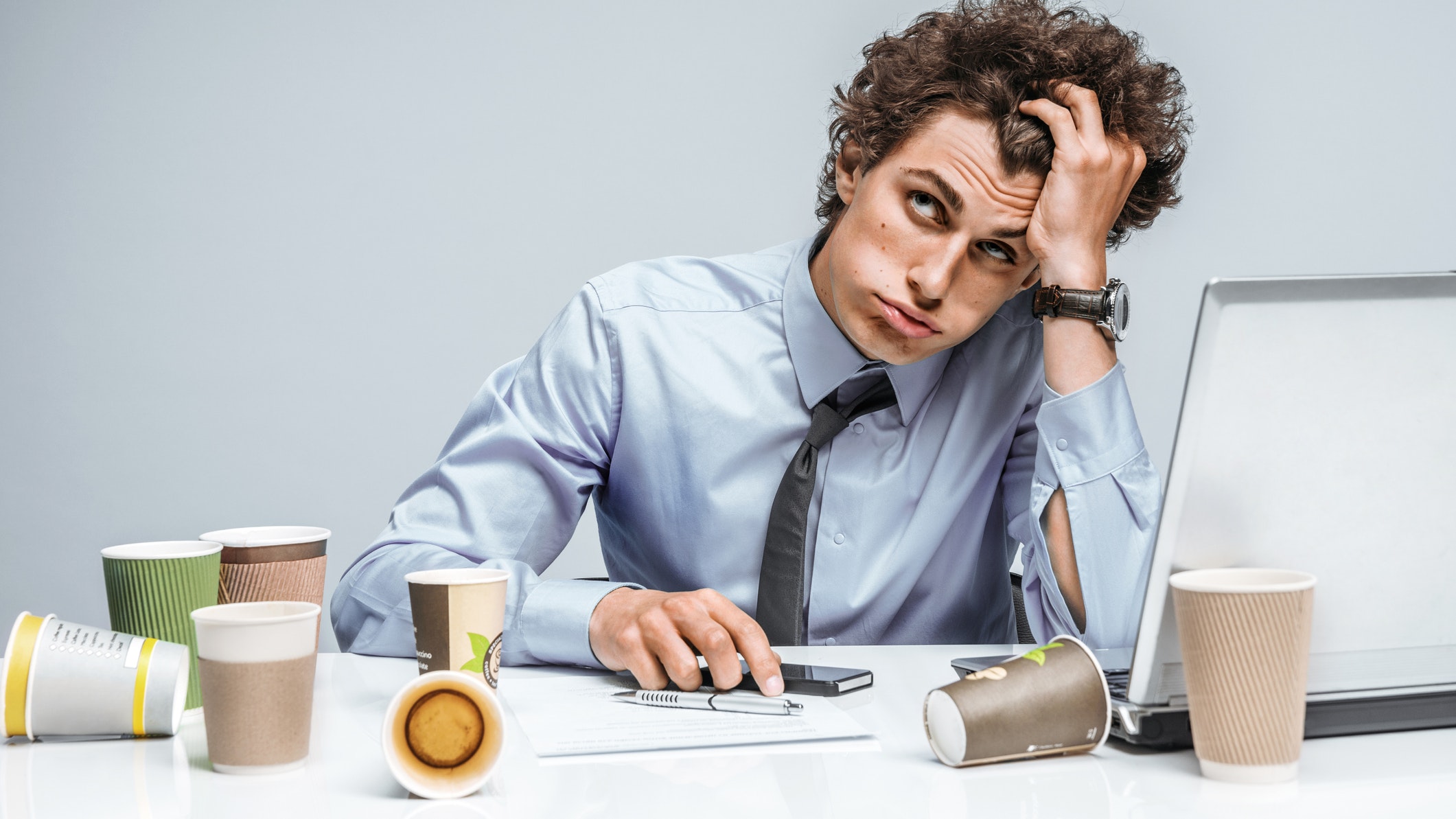 With a systematic approach, you'll do more faster.
If you work for yourself, you especially can't afford to throw away precious minutes in your day. This is as easy as mastering 3 simple strategies that you can apply to your daily routine. In this short course, you'll learn the best practices for each of these steps and how to implement them effectively.